How to Keep Your Business Lean and Profitable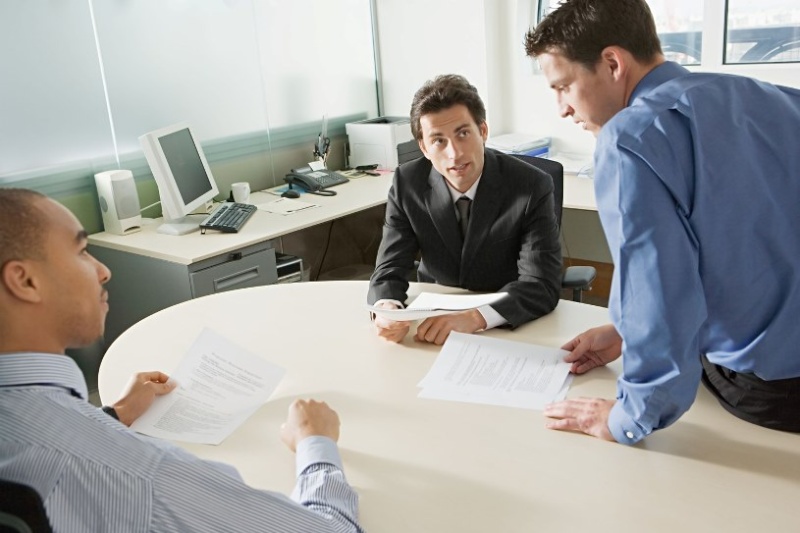 In many ways, "stay lean" has become the new American motto. People everywhere are trying to stay lean through diet, exercise or banishing meaningless possessions. There's a reason the "stay lean movement" is so popular. It's healthier and more efficient, and it provides the space for meaningful growth. Why should businesses be any different?
They're not.
Staying lean in business means having everything you need and nothing you don't. It requires examination and retooling to find and wipe out inefficiencies. Lean is a never-ending process, not something to achieve once and expect to continue. Lean might seem like the opposite of growth and expansion, but the reality is that the two can work quite well together.
Warning: Don't Forget What Got You Here
I believe in having a narrow focus with your business, especially when starting out. It's important for a business to find solid footing before moving on to new things. However, once a company is established and its core offerings are profitable, it makes sense to stretch a little. Diversifying business offerings — in the same way an investor diversifies her portfolio — helps increase reach and revenue potential, while decreasing the risk of a single revenue stream. Unfortunately, expansion comes with its own set of risks.
Diversifying your offerings across multiple services means that a bad month or two in one area won't sink your business. But don't neglect your cash cow! Paying too much attention to new areas at the expense of the core services that made you successful can be a fatal mistake.
The Danger Zone: You're Getting Bloated
When expanding beyond core services, growth can easily become bloat. It can take the form of unnecessary meetings and slower processes, as multiple layers of management try to report up and send requests down inefficient — and perhaps unnecessary — command chains. We see a similar pattern in software development in the form of unneeded complexity and technical debt.
Google's defunct Wave product is a prime example of bloat sinking the ship. They built a groundbreaking product but because it was so heavy with features, making changes became a slow and agonizing process. As a result, it was plagued with speed issues and bugs. Even a software giant like Google was unable to recover. Had Wave launched as a smaller, leaner offering, I believe the results would have been very different.
How to Get Lean
You can get lean while expanding beyond your core service. However, it requires an open mind, an attitude of experimentation, and a goal to maintain efficiency.